My 14 year old daughter wants her navel pierced. I really think it's not a nice look on a 14 year old girl but am I over reacting? She's doing the 'everyone else has one' speech...
Author: madmumma
Published: 16 Aug 2015
Views: 2621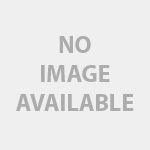 So, we're pretty much halfway through the summer holidays! I've been trying to find inexpensive ways to entertain the kids and so thought i'd share some. Yesterday we went to West...
Author: madmumma
Published: 16 Aug 2015
Views: 2499