Facebook exploited technology to meet a real social need and consequently enjoyed viral growth. BUT Facebook started life as a "frat gymic" - a way for teen students to achieve...
Author: tony
Published: 10 Apr 2018
Views: 13912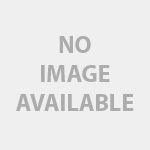 Yet again, Facebook is revealed as a "very sorry" social media platform for anyone - as we should all be - concerned about privacy Facebook now estimates that 87 million of...