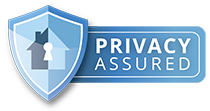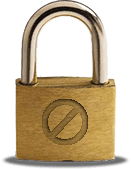 New levels of privacy
It's all about having full control; TellTrail keeps your data, photos, opinions and events confidential and if you don't want anyone else to see them, they won't. You can set specific events and photos to be shared with exactly the people you want, rather than generic privacy settings most social media offers.
Business recommendations
The best way to pick which business or service to use is by hearing what your friends have to say about it. You can share recommendations and reviews of businesses you have used, and earn commission if your recommendation leads to a new customer.