Hotline
WHAT'S WITH ALL THE STRIKES???
Correct me if I'm wrong but haven't we ALL struggled through the detrimental effects of BRExit, Covid and the Russian invasion of Ukraine?
52% of YOU voted for BRExit. I didn't think a mere 4% majority was enough to change the constitution but you had your way and most of you now regret it.

Covid was - is - unfortunate but only the careless the anti-jab brigade need feel much responsibility for that.
Putin is beyond everyone's control of course and the economic effects are global.
So Covid and BRExit undermined our economy and the war has driven fuel prices sky high and inflation is the latest of our woes.
We are ALL struggling to get through this winter but
How is that helped by strikes and high pay demands?
All you'll achieve is a runaway inflation cycle that hurts EVERYBODY
STOP THE SELFISH MADNESS PLEASE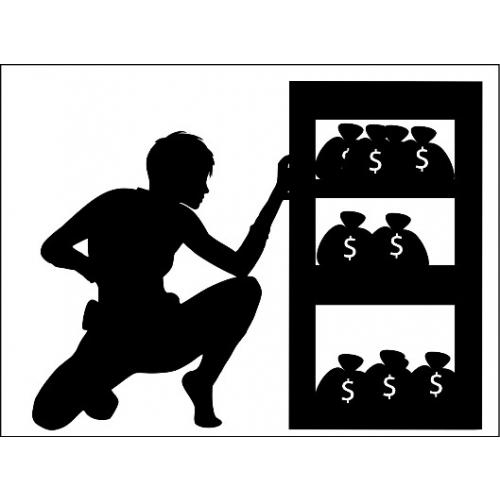 ---
As if we don't have enough to contend with in terms of global warming, plastic and general pollution, and serious extinctions across the biomass we now have the results of stupid politics in UK and beyond and who knows where this pay race will end?
I can be pretty sure it will create even more mess for the emerging generations to sort out.
GIVE US A CHANCE!