Hotline
* A MUST WATCH! *
I just watched The Holiday on NetFlix and I don't EVER do this but I thoroughly recommend it! It's very well crafted and acted and it just keeps giving until the very end. Thankfully it's only in 4 parts because thsi is a definite binge-watch!
Google says it's been scheduled on Channel 5 too so it's well worth searching for whtever your subscriptions!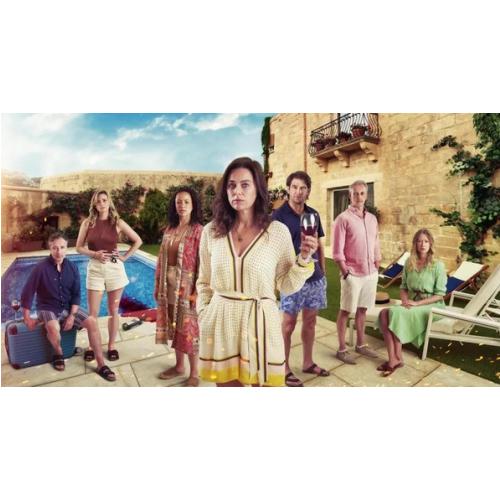 ---
No comments posted on this content.