Hotline
It is reported that the UK gets through TWICE as much cocaine as other parts of Europe !
At £50 a 'ticket' it's by no means a cheap ride but it's still a Class A drug with high addiction risks for all those who think they can take it of leave it. Everyone thinks they are in control until they finally learn that they are not!
Cocaine is NOT a toy!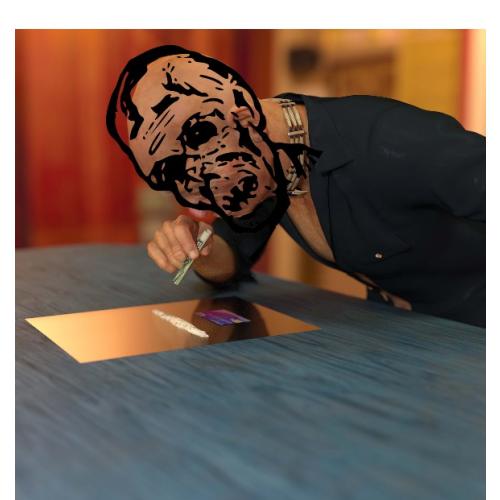 ---
No comments posted on this content.