Hotline
CHECK PAYPAL OFTEN AND CAREFULLY

Some people are getting odd PayPal money requests for a £1000 or more!
And finding that PayPal is not necessarly that helpful even though many of these requests against UK accounts and even account hacking attempts eminate from India or Africa.
So be warned, BEWARE and look after your accounts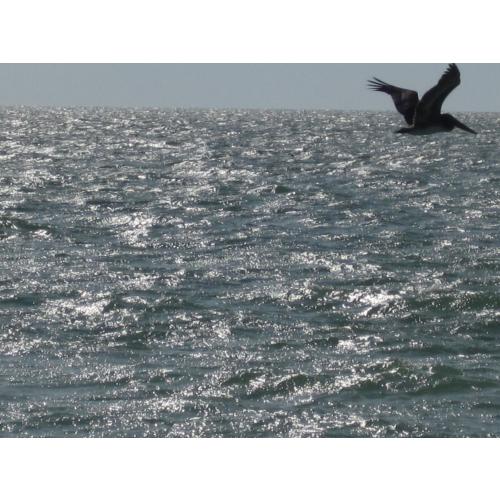 ---
No comments posted on this content.