Coming soon: The week ahead
No upcoming activities.
Today: 24 Sep 2021
No activities for today.
Recent activity
A day by day listing of all the events this year
Author: boffin
Published: 11 Aug 2016
Views: 2381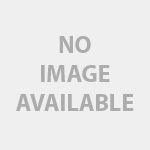 For those not lucky enough to actually be in Rio, here is the timetable of events.
Author: boffin
Published: 5 Aug 2016
Views: 2269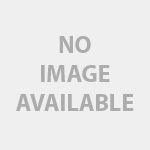 e texture of cassava reminded me of chena, Elephant foot yam, a staple in my mom's kitchen when it is in season. My mom's famous chena-elavan koottu is an all-time favorite.
Author: somya
Published: 19 Jul 2016
Views: 1467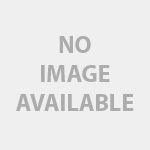 The damage to the pound, to investment, to the banks and to building trades were predictable outcomes of a BRExit vote but some are surprised and some regret their "protest" vote

A man has died after falling into a hot spring at Yellowstone National Park in the US state of Wyoming....

Britain has never been completely comfortable with EU membership but could BRexit really improve matters?

Start growing your own community by inviting your contacts into TellTrail.
Every one that joins can earn you more Hi5 points...
Your Hi5 leaders
X
Continue as guest

Welcome to the Social Media Evolution
Earn cash for consumer recommendations.
Win valuable monthly prizes.
Share with confidence.